Hey lovely reader , today I will share with you something I discovered recently!
Viator is a TripAdvisor Company based in United Kingdom . They have thousands of trip
Do you want to see Northern Lights in Iceland ? They have many tours and great offers!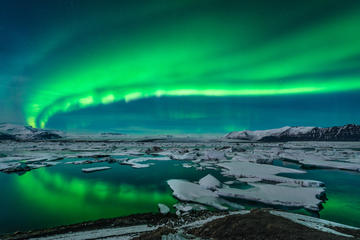 Check out Northern Lights in Iceland
As we know Christmas is coming so you have a great chance to visit New York and see the most beautiful city and this time of the year!
Ways to celebrate Christmas in New York
Maybe you want to escape the cold, then you can visit amazing Hawaii! This would definitely be my type of holiday, I love sunshine and sipping cocktails near the beach!
Here is also some other destinations if you want to escape the cold! These are some of my favourites.
Here is also some special deals and discounts ! What would be your dream destination ?
Spain? –Save up to 25%
Vietnam? –Great deals
New York? –Magic in NY city
Italy? –Romantic getaway
Las Vegas ? – A lifetime experience
And much much more , check out their website ! –> Viator
Because I love adventures would I definitely suggest everyone to use Viator!
Hope you enjoyed this post. Until next time.
With love!
// Wonderseeker //